Discover more from Logo Histories' Extra Issue
Unlocking graphic design insights and opinions from the past. Part of LogoArchive.
Over 1,000 subscribers
Diana Graham, 1985
Lanny Sommese, Novum Gebrauchsgraphik, June 1985
Over the past decade there has been an increasing number of women in design. Once the dominant realm of males, the profession has seen more and more women competing in the marketplace. Many educators with whom I have talked with indicate that the male/female ratio in their classes has done a complete turn-around over the last ten years, changing from a predominance of males to one of females. This, in turn, is affecting the gender mix in the profession. A brief perusal of any of the prominent competitions or annuals gives strong evidence that good design is not sex-linked. Bright stars are on the horizon, and many of them are female.
---
If you enjoy reading this also check out these projects:
Logo Histories – Discover the fascinating stories behind great logos.
LogoArchive Website – Searchable modernist logo archive & research tool.
LogoArchive Shop – Vintage design books & LogoArchive Zines.
BP&O – Contemporary design editorial.
---
Among these new stars none shines brighter than Diana Graham, a partner in the New York-based design firm of Gips + Balkind + Associates. She is bright, articulate, self-assured, opinionated and talented, with every bit as much business savvy as her male counterparts. She's certain that within a decade, women will make up 50% of the designers and art directors in the U.S.A. She feels the expanded numbers and wider roles of women in design is the way it should be, maintaining females will add a variety of ideas and perspectives which can only make design solutions more exciting. "There will simply be more talent, and more professionals in the arena". Design, as a profession, can only get better because of it. The quality of design solutions isn't affected by whether a man or woman is the designer, but rather by whether the man or woman is a good designer. What is good design? For Graham it's 'effective design'. Design that solves the problem by reaching the intended market. "If it works, it's good." Generally Graham has found that design has to be simple - like language - to be effective. Good or bad design techniques don't govern design - just as good or bad grammar won't make or break a great speech. If you have a good idea that's what counts.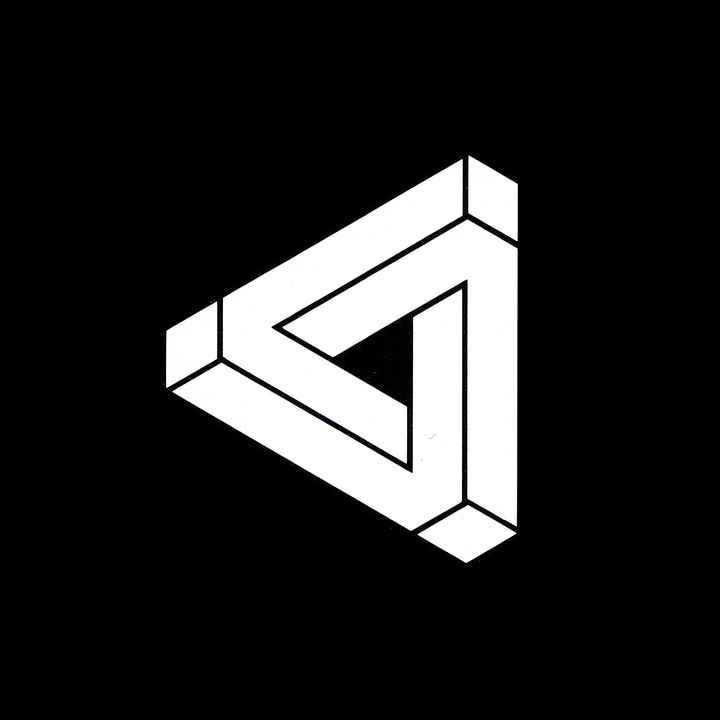 It's important to Graham that she not have a recognizable style but rather be pluralistic in her approach. "In the studio we work on an incredibly broad range of diverse projects. So it's important that our design be versatile." There's no such thing as a Diana Graham, look or a Gips + Balkind + Associates, look. The issue is not a particular personal style; the issue is finding a design solution that solves the client's problem. No 'off-the-rack' solutions for Graham. Rather, she tailor-makes each design to suit the needs of the individual client. Her approach is to talk with the client and gather as much information as possible. "The more we know about the project and the client the more successful our design will be." She then fully analyses the problem before selecting the design approach that will most effectively solve it. Yes, her approach is tedious and often results in solutions that are uncomfortable for the client initially because they are not always as expected. However, she has found that it is a working method that produces fresh effective solutions that wear well over a number of years. Like a tailored suit, the fit is what is most important. The 'look' grows out of the fit. No fashionable fads or trends for Graham! A design can be flashy and up to the minute, but if the look doesn't reflect the character of the company or product the design will need to be replaced quickly; its communication value will be lost. What's important is a sense of timelessness...a flash in the pan is just that.
One need only look at her work to see that her approach is an effective one. She's a solid designer with a dash of panache, which sets her apart from her contem-poraries. male or female.
LogoArchive's Perspectives is a reader-supported publication. To receive new posts and support my work, consider becoming a free or paid subscriber.
---
About Logo Histories' Extra Issue
Logo Histories' Extra Issue unlocks opinion and insights lost to time, buried within the pages of rare out-of-print design books and magazines. Through this series, you'll come to understand the challenges and opportunities corporate identity designers of the past faced to help you better understand design practice of the present. For Logo Histories, click here.